Electrical Switchgear Risk Assessment in USA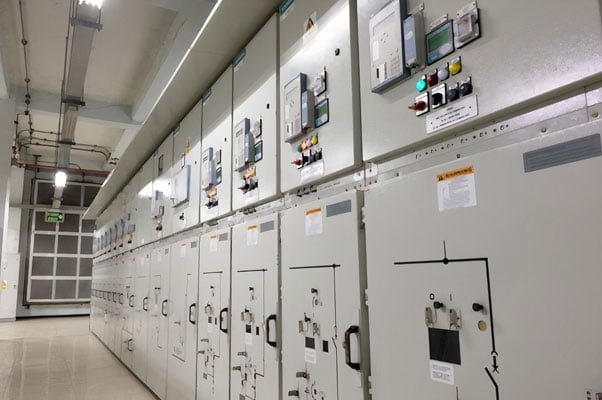 Care Labs provides electrical installation study, testing, inspection, and certification services for businesses across US. We have been offering risk assessment services for electrical switchgear in different states of America over the past few years.
Care Labs offer electrical switchgear risk assessment service to various industries including manufacturers, plants, retailers, traders, governments, NGOs, and various other buyers & sellers in the global markets.
Need for an electrical switchgear risk assess:
Switchgear assembly includes circuit-breakers, switches, fuses, isolators, and high-voltage (HV) contactors that use oil, air, sulphur hexafluoride (SF6), or vacuum as the interrupting medium, and is used to control, protect and isolate electrical equipment.
It directly relates to the reliability of the electric supply, by de-energizing the equipment to allow work to do and to clear faults downstream while maintaining the service to unaffected circuits.
Switchgear failures are very rare, but when they do occur, the consequences can be catastrophic.
Failures are most likely to occur during, or after, switchgear in operation. The switchgear assembly's operation, its condition, and the electrical system's condition will determine whether it will function safely.
The usage of electricity has its inherent risks, particularly electric shock, and arc flash hazards.
Hazards and risks are not similar things. A hazard is something with the potential to cause harm and damages whether that be to equipment, operations, or personnel whereas risk is the likelihood that results in damages.
The risk assessment matrix as per Table.1, summarizes the relationship between hazard and risk
Table. 1: Risk assessment matrix
What is electrical risk assessment?
An electrical switchgear risk assessment is about identifying, taking sensible and appropriate measures to control the risks at the workplace. It is an accident prevention technique.
Electrical installation risk assessment involves identifying the undesired events, the causes and the effects of these events.
Note: Care Labs offers electrical switchgear risk assessment service for multiple MNC's around the globe.
Scope of the risk assessment study done by Care Labs:
Risk involves the potential occurrence of some accidents due to an event or sequence of events. The risk assessment study covers:
Identifying potential hazard areas
Identifying representative failure cases
Visualizing the result scenarios in terms of fire and explosion
Assessing the potential damage of the identified hazardous events and the impact areas.
Assessing the suitability of the site from a hazard minimization, and disaster mitigation point.
Specific recommendations on the minimization of the possibilities of the worst accident
Preparation of Emergency Plan which includes occupational and health safety plan
There are always possibilities of the occurrence of incidents in an industry that requires proper electrical equipment risk assessment, and safety preparedness.
Care Labs provides risk assessment for electrical switchgear in accordance with compliances
OSHA 29 CFR Part 1910 subpart S.
NFPA 70-2002 National Electrical Code.
NFPA 70E-2000.
IEEE Standard 1584-2018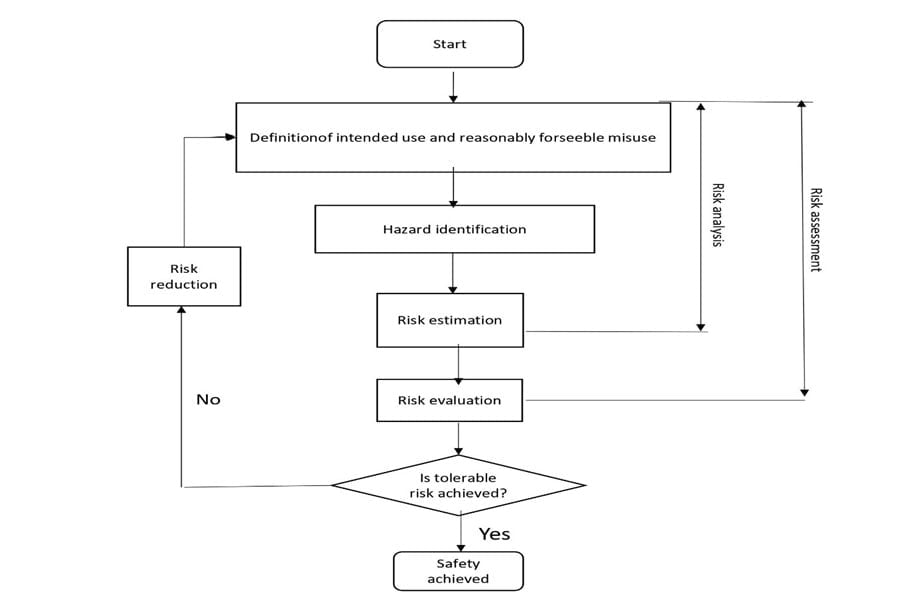 Figure.1 illustrates safety-related risk assessment in a series of steps
Step A: Scope of using the switchgear assembly and limits;
design and type of switchgear and its rated values
ambient conditions
Intended work procedures, apart from the regular switching operations, e.g., cable test, maintenance work on control equipment
Step B: The examination of the associated hazards, for example, due to
Electric shocks
Faults
Electromagnetic fields
Mechanical hazards.
The examination of hazards must consider the history of the minor and major failures of service experience on the equipment also.
Step C: The subsequent risk evaluation considering the severity of harms and their probability of occurrence
Step D: Finally, evaluation is done to determine whether the risk tolerable or a risk reduction measure is required.
Step E: Priorities implied on risk reduction.
Inherently safe switchgear assembly standards are given by
manufactured according to IEC 62271 series
installed properly and earthed in accordance with IEC 61936.
Risk assessment on electrical switchgear improves the quality of the development process and ensures the appropriate electrical inspection of the industries.
We offer our services in New York, Ohio, Illinois, New Mexico, New Jersey, Texas, Georgia, Florida, Washington, California, Massachusetts, Michigan, North Carolina, Pennsylvania, Virginia, and all the major states and cities in the United States of America.  
Contact us today to avail of electrical switchgear risk assessment service.