Our services cater to major clients which includes utility generation, transmission and distribution substations, district cooling plants, sewage treatment plants, data centers, pumping stations, malls and commercial buildings, super/hyper markets and infrastructure developers.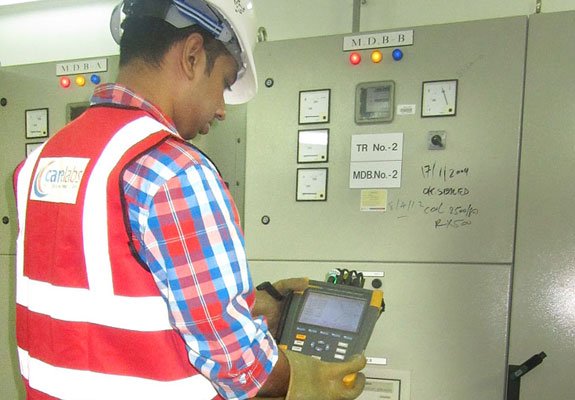 Care Labs is a global leader in testing, inspection & certification of the electrical ecosystem. We offer an electrical safety inspection service to ensure your business is compliant and efficient.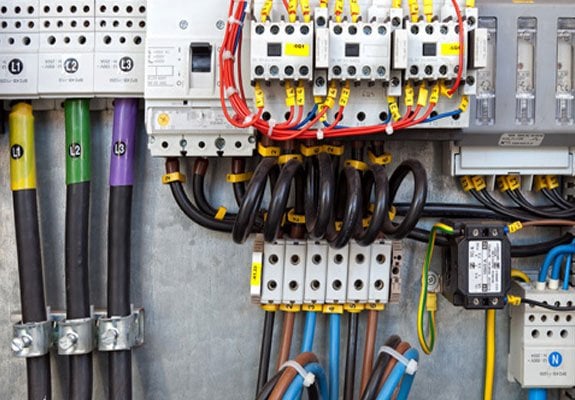 The electrical installation condition report service helps you assess and find any electrical defect which can result in an electrical hazard in your building / infrastructure.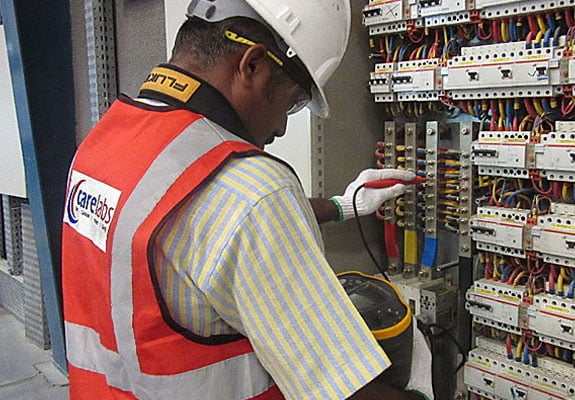 The electrical safety audit service focuses on the working condition of electrical installations and safe work practices at your site (s) based on national/international guidelines and regulations.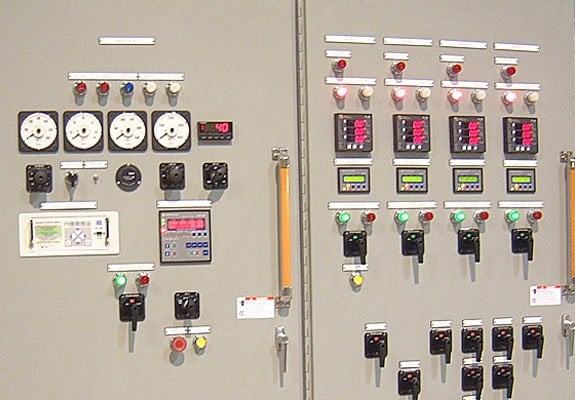 The electrical switchgear risk assessment service helps you to identify any risk associated with switchgear and take requisite actions to minimize chances of electrical hazard.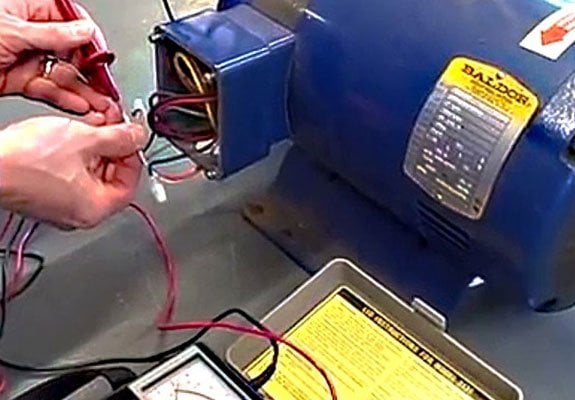 Motor Start Analysis service helps you to get perspective on the best way of starting motor, and proper power system design for reducing the impact of the motor starting on the power system.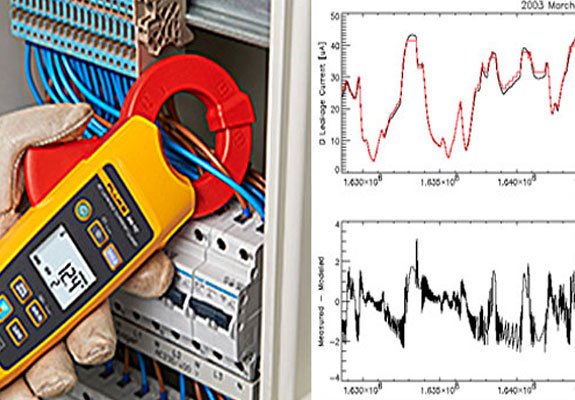 Power Quality Analysis service helps you to determine the overall safety and efficiency of a building or facility's power supply.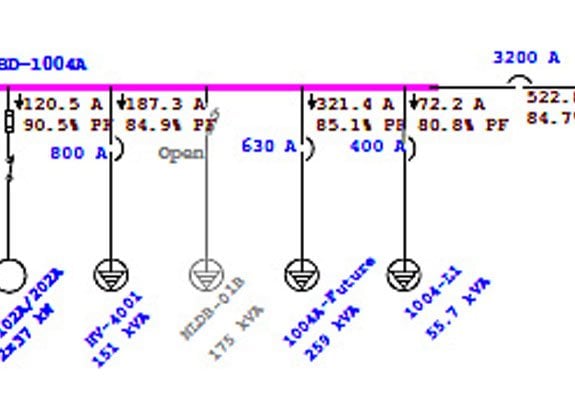 Power System Study & Analysis service helps you to have a safe, reliable, and efficient power system for your facility under normal and abnormal circumstances.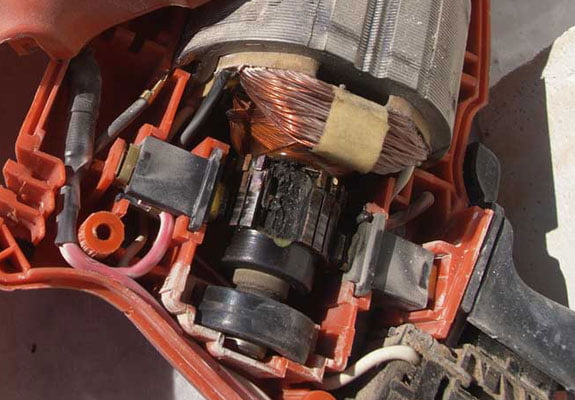 Harmonic Study & Analysis service helps to quantify the harmonic condition of an electrical system and assess the mitigation methods in your facility.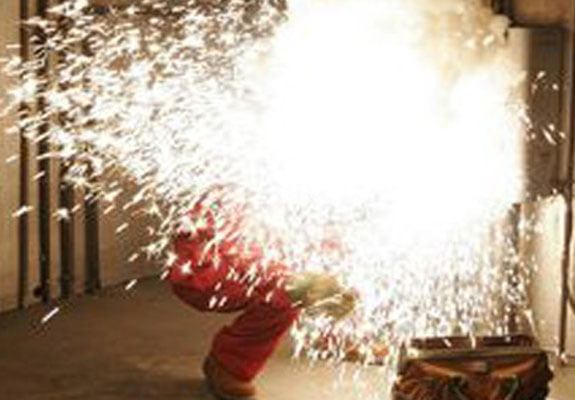 Arc Flash Study and Analysis services help to identify the potential risk of arc flash from individual pieces of equipment and take preventive measures.